I found myself in Poway this morning, passing the Walter Anderson nursery I was, on the way to a geocache. I was so happy with the outcome of the search (I didn't have to climb a big hill, it turned out) that I stopped in at the nursery and bought another Yellow Monkey Flower, AND a pair of Felco #11 pruning shears.
Before that I was walking around mostly Stonebridge Parkway (just where IS that Stonebridge, anyway?) looking for geocaches that I need to fill in some of the spaces on the San Diego 360 Degree Challenge.
But, I saw flowers!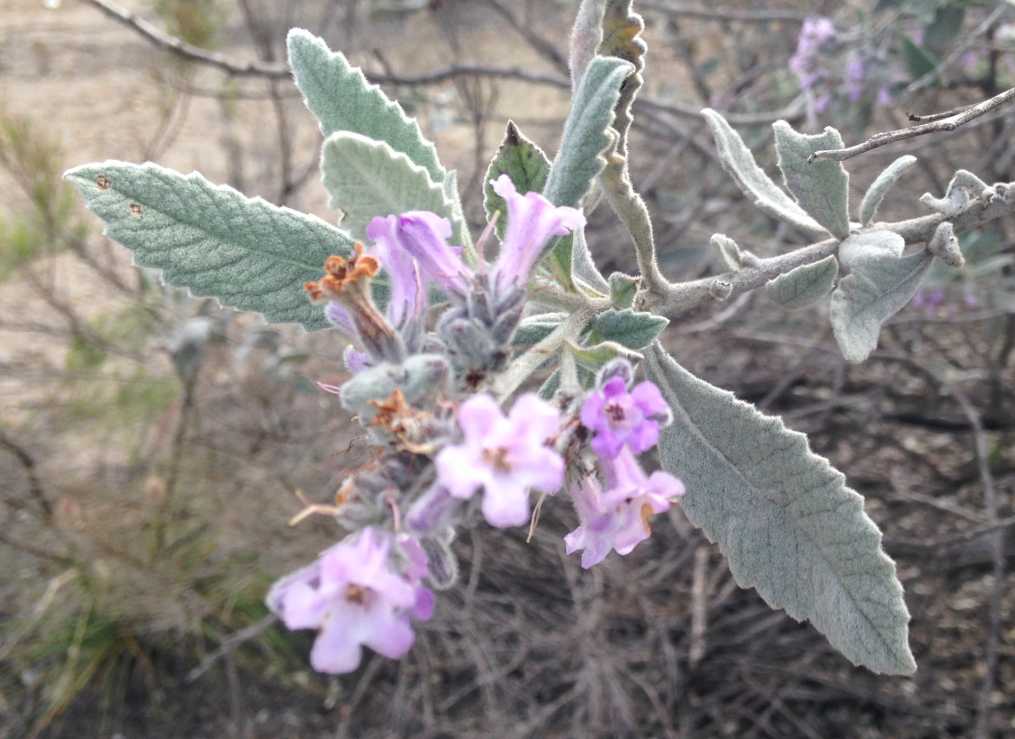 Focus? What ARE you talking about?
And especially these. I don't know what they are, but the Stonebridge landscapers have planted a LOT of them!
So I learned from one cache that the p
re-1949ish Highway 395 passed through here.
And this is part of it.
Someone thoughtfully arranged these rocks, so it must be true!
Several people are having birthdays this time of the month. Marcia, Thomas Jefferson, and I. I can't speak for Tom or Marcia (Well, I know Marcia is getting at least one on Monday), but I got several cards, mostly in the mail.
One from PA
One from my mother
One from Marcia
One from Carlsbad
And one from work.
Oh, and a couple of e-cards, too!
I got some Hello Kitty pencils from PA!
I got some Hello Kitty stickers from Carlsbad!
I got two cupcakes, a card, and an inflated monkey head balloon at work.
Also, I got an orchid, a LIVE orchid, in a pot, from Mrs. N. at work, but I'm not sure if it was birthday related.
I learned how to used the photocopier at work as a scanner, which emails a pdf file to me. Basically, the procedure is to get someone who knows what they are doing to do it for me.
I made pancakes when I got home from geocaching this late morning, a sort of brunch kind-of-thing. Way too many pancakes! I also threw the clothes in the wash.
That is all for today, I'm going to take a nap.
Oh, I am reading
The Puppet Masters
, by Robert Heinlein, yet again. Flying cars and surgically implanted phones, but the video equipment is tube-based. I love it.