I don't know if posted this picture before, but... one should maybe take off the phone protector once in a while and clean the poor thing, eh?
I found eight geocaches to-day in a canyon of Tierrasanta, most of them were pretty unique in one way or another.
This one had been "muggled". I thought at first it was by animals, but there were some rude things written on the log sheet.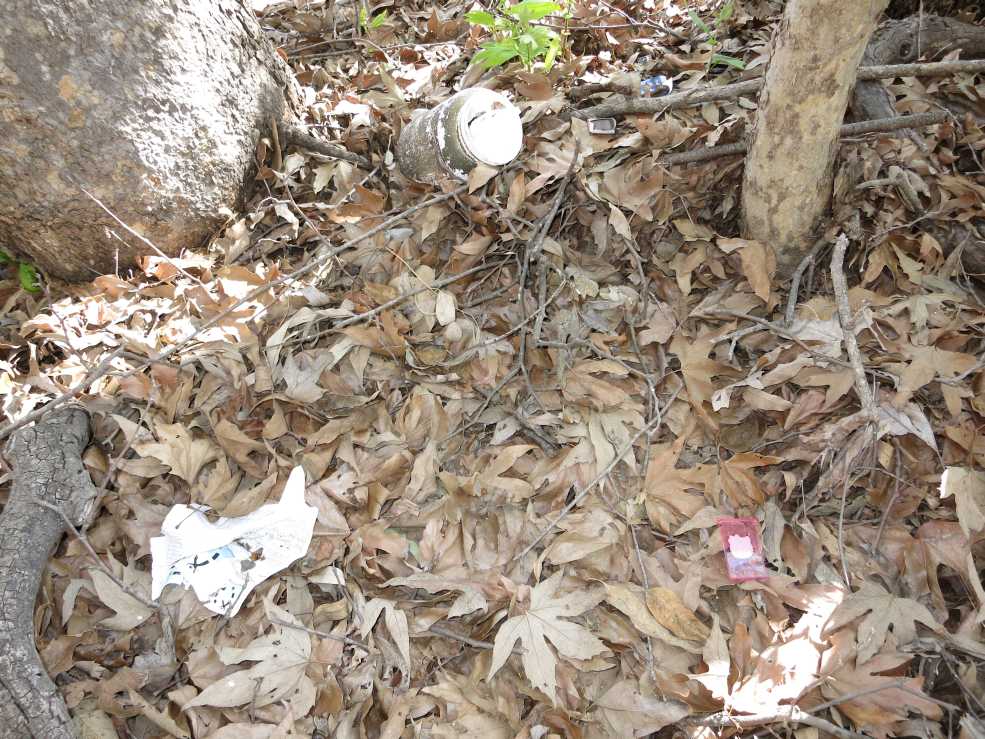 A stirring view of the Kearney Mesa area in the distance.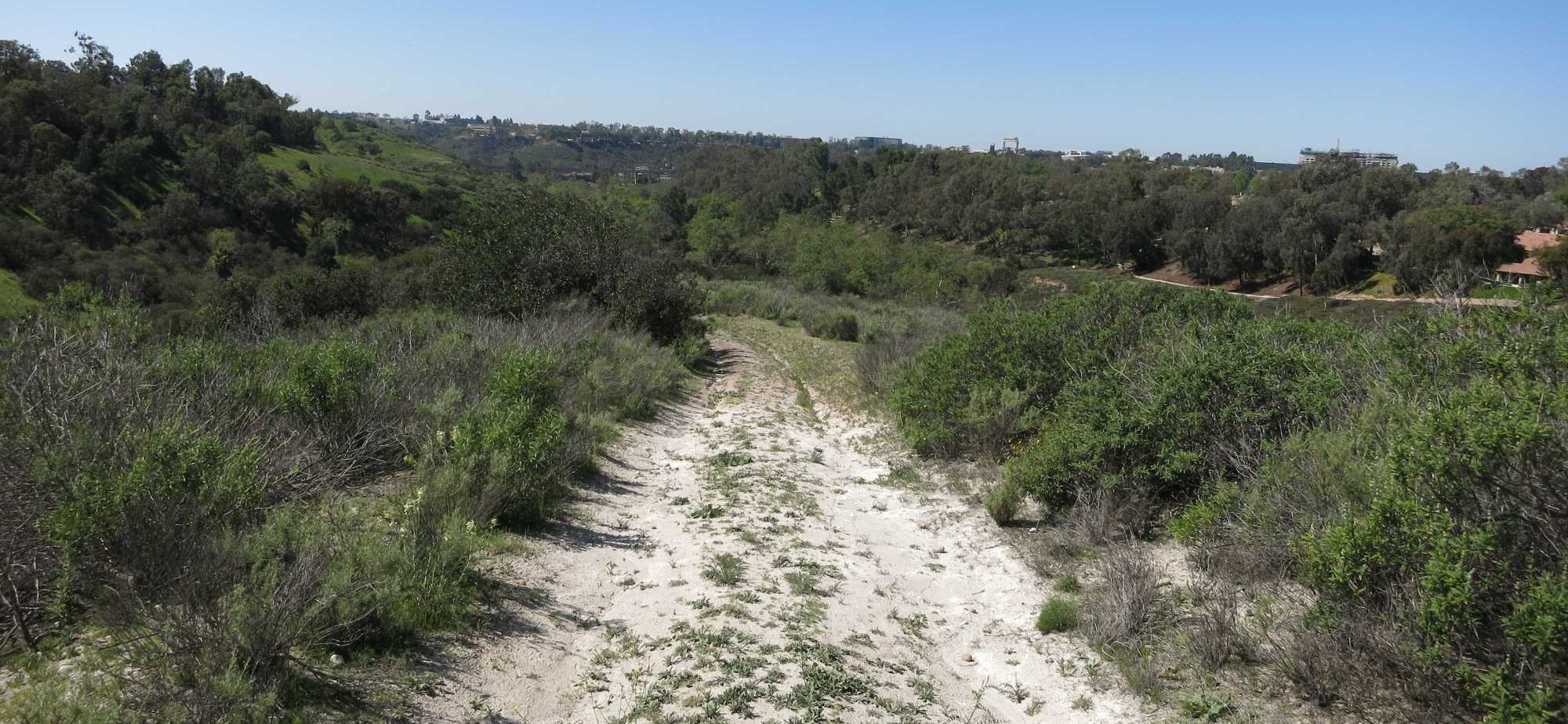 I walked 4.3 miles and found 8 geocaches today. I didn't find one because of too much poison ivy (although I could SEE it, so shiny in the morning (late) sun, and I didn't find one I wasn't clever enough to solve the puzzle.