I was at the grocery store the other day and remember I was out of tea. I usually use tea bags, it is so much easier and less messy. But I DO have a giant lucite tea thing (I think it is an
ingenuiTEA
, I'm borrowing it from my son) that uses loose tea. Being cheap, I thought I would get a box of Albertson's loose tea, and a big box of Albertson's tea bags, and compare them.
Heated up the water, found the box of loose tea is actually a small box of tea bags. How clever of them to place it on the shelf right next to the name brand of loose tea!
Finally got a pic of a bird on the bird bath!!
Yes, it is blurry. It was surprisingly un-light outside. Telephoto, no flash.
"Trolley" going by.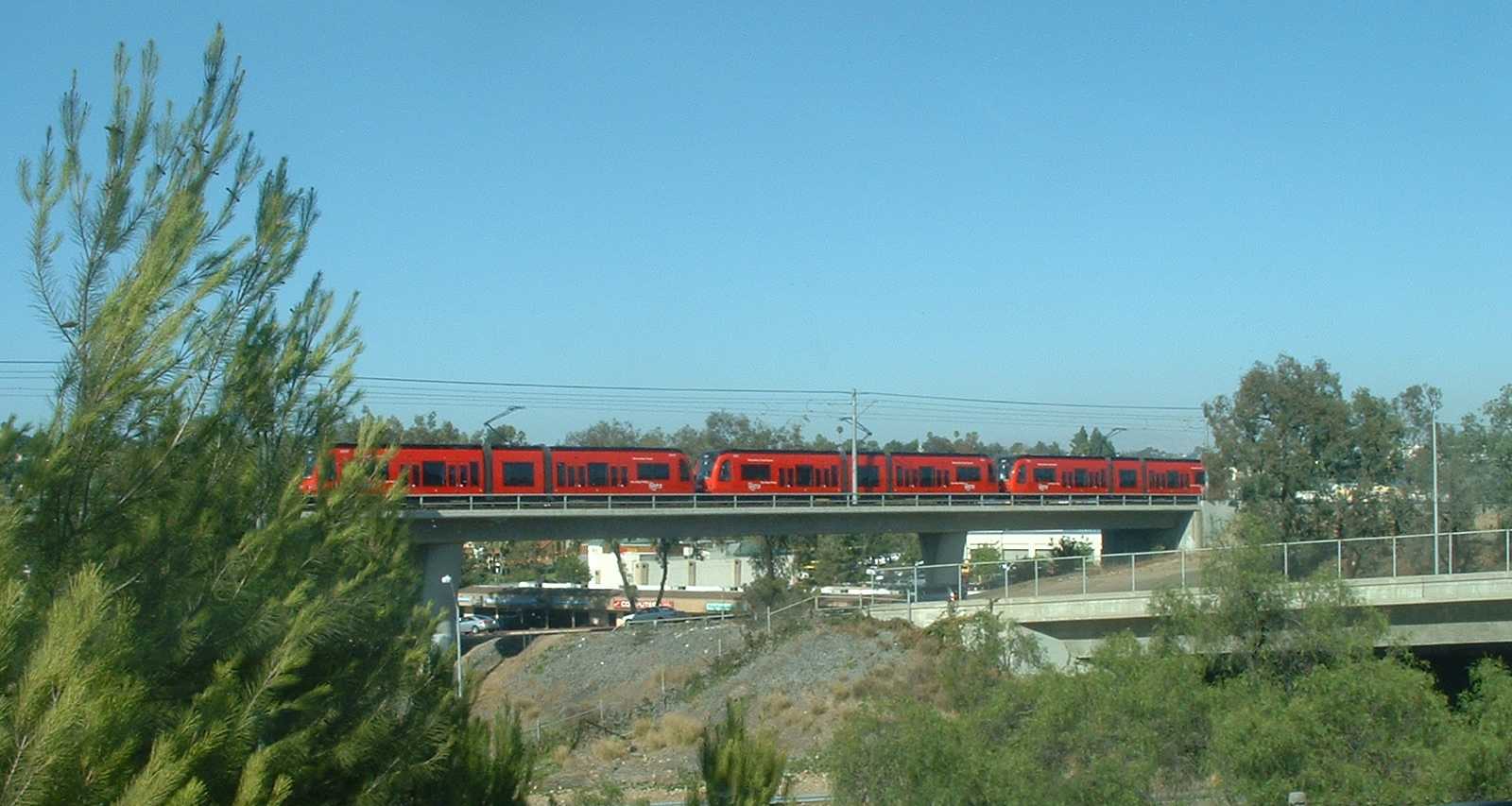 I was waiting for a geocacher to help him find a cache, but he didn't show.
I'm painting a couple of gnomes.
But will the paint last in the fiery furnace of
Our Mr. Sun
?
I hear Jerry G. Bishop passed away Sunday. A very nice man. I learned he was something of a legend in Chicago as
host of the monster movies
on television there;