Well, less stress, anyway.
Mrs. Kim left her hat in the library yesterday, I couldn't just let it SIT there!
Looked for and found this happy couple yesterday after work.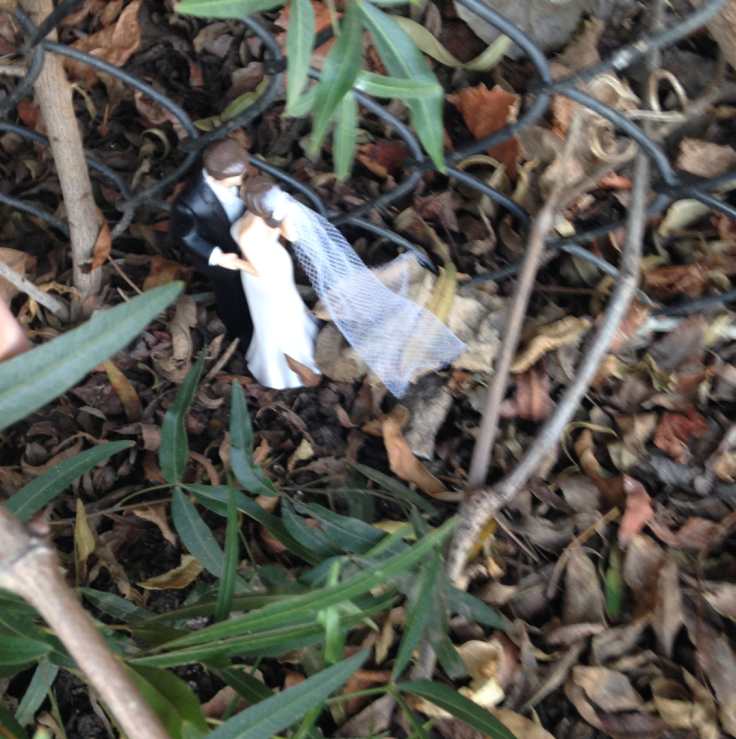 My response yesterday to someone who asked that I stay on another year so they could pass the test for my job. I am such a wit sometimes!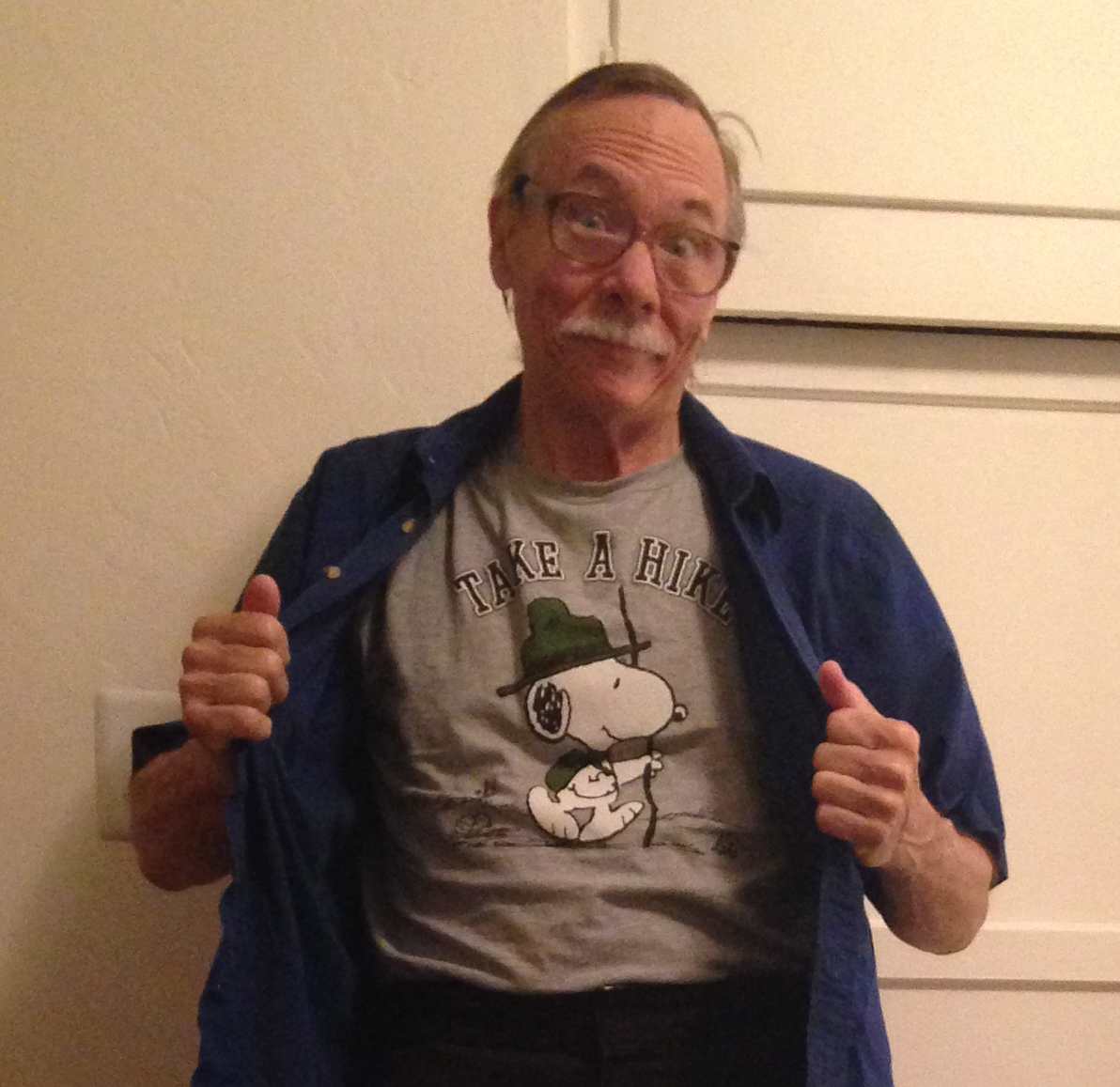 That is all for today!