I was outraged to have Radio Shack charged me $12.99, plus tax, for three tiny little Type 392 batteries, and swore never to back to that accursed place ever again. But when I got home I found the CVS is charging $4.99 a piece for them. And I find Radio Shack charges $5.99 in a single pack. So that is sort of close. And when I was at CVS I the conversion chart didn't have a listing for the L736, which was the original battery. But I didn't NEED three, only two, but I got one more battery for only a buck. But what shall I do with it?
I noticed that Radio Shack's online price is MUCH cheaper. Like a buck a battery. But I suppose you have to pay some outrageous shipping on small lots.
All this for some stupid blinky badge!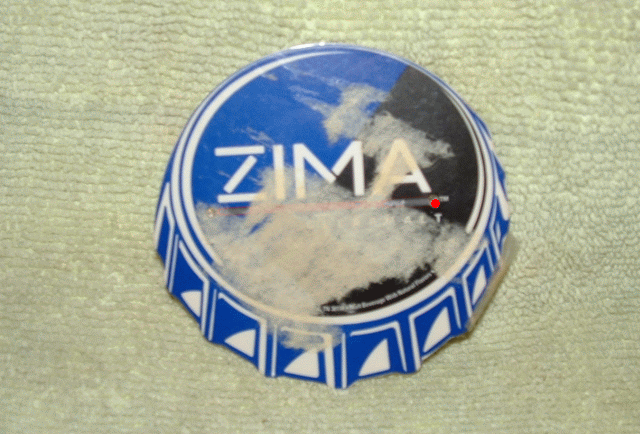 (Sorry about this image, TT, it's 320KB. But, it's animated!)