Went out to Santee, parked down there, came up the hill to the east side of the dump, and found me a geocache.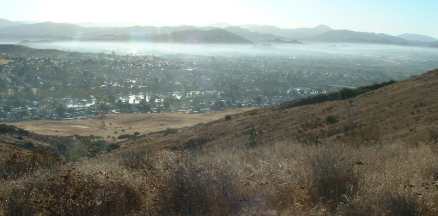 Then I went home and fell asleep for a couple of hours.
Well, I did do a couple of Sodukos and read a bit from Good Wives, by Louisa May Alcott.
And THAT was all!